Never forget your journey and commemorate the good times!
You've waited a long time for this moment and worked hard to get here. You've got a lot to be proud of.
Show your Class of 2021 pride with these commemorative tassels, apparel, senior jewelry and accessories.
Don't forget to capture the best events of your senior year with a memory album that fits your personality. Memory albums have themed pages that celebrate the most important milestones this year will bring.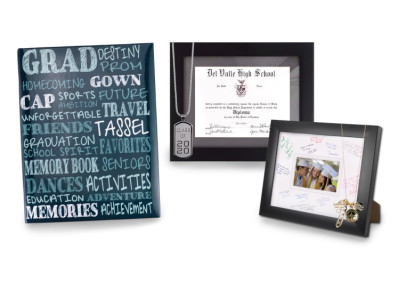 Keepsakes
Apparel
Memory Albums
Senior Jewelry
Graduation Accessories